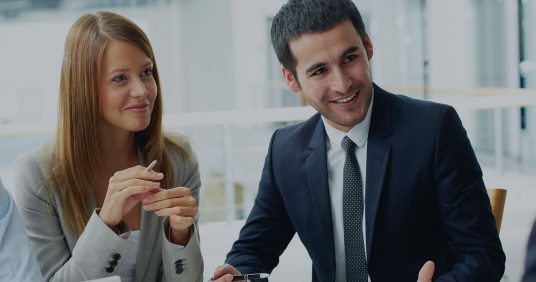 CPS Partners in Processing Program
Are you an ISO or Agent in the Merchant Services industry, or a POS Reseller or Dealer, then you need to check out CPS and our Partners in Processing Program. Today the POS and Payments business are the same, you need both to grow your Payments or your POS Business, with CPS we offer the Products, Pricing, Support and Compensation to build a lucrative income in the FInancial Technology Space.
Major Processing Solutions
CPS processes on First Data and TSYS platforms which support over 70% of the US Merchant base and over 3000 3rd party VAR applicatiions, if you need connectivity we got it.
Major Payment Products
We offer processing for onsite, online and mobile merchants with a full suite of Payment and Value Added Solutions including Check Processing, Gift and Loyalty Card Processing and Merchant Funding Solutions.
State of the Art POS Solutions
CPS offers support for the entire Verifone and PAX family of Terminals, as well as the entire Clover Suite of POS Solutions from First Data. In addition we support the stable, popular Adlelo Restaurant System, as well as our own IOS based POS System, Aptito for Restaurants and Restailers
Exceptional Pricing
We offer high volume transacation processing on 2 major platforms, we support high volume merchants in Retail, Petro, Grocery, Hospitality and more, exceptional pricing gives you exceptional compensation.
Upfront and Residual Income
Our Flex Plan allows you to earn up to $500.00/account activation bonus and up to 80% profit sharing, our POS Placement Program pays out an additional 200-300 per terminal placed, this is a realistic 6 figure earning opportuntiy within 18 months.